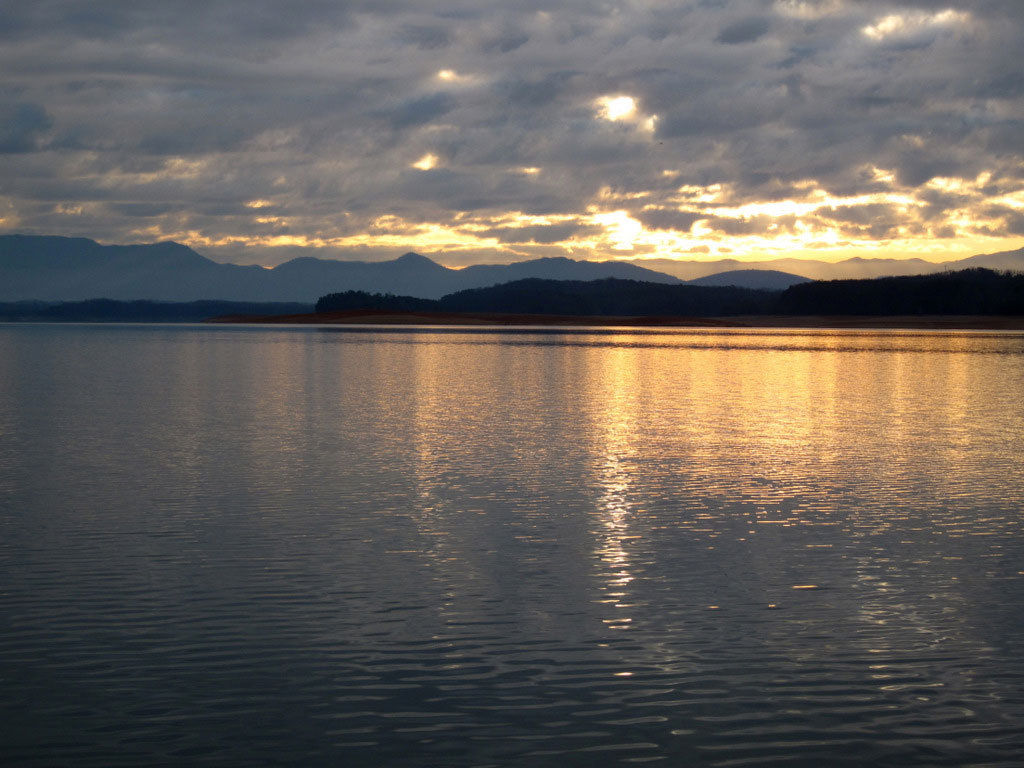 Fishing Reports
---
Lake fishing reports, Fishing information, Bait, Lake Conditions, water temperature.

DOUGLAS LAKE

Click Here For TWRA Fishing Report

WHEN TO FISH

The best time to fish Douglas is any time you can. Theres no bad time to fish, Just times when they bite better. They are as follows

Sauger - February and March in the river from Highway 25 bridge upstream.

Largemouth Bass - April and May.

Crappie - Usually November through May; excellent fishing.

White Bass - February and March, sometimes to mid-April in the headwaters.

Bluegill (bream) - April through October.

Good fishing from DouglasLakeInfo.com!! This fishing report brought to you by The Tennessee Wildlife Resource Agency.